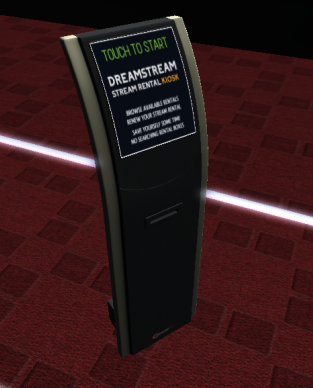 A list of our available Centova Cast stream rentals in Second Life.

If you click rent or teleport, you'll receive a link to that rental box in-world.

To renew your stream rental, you can use one of our new terminals in-world.

Save yourself time by paying a kiosk instead of searching for your rental box.